Biomedical Image Analysis using AM-FM Representations
---
---
---
---
---
Biomedical Video Communications
---
Morphological image analysis methods for stroke prediction (invited journal based on best Conference paper award)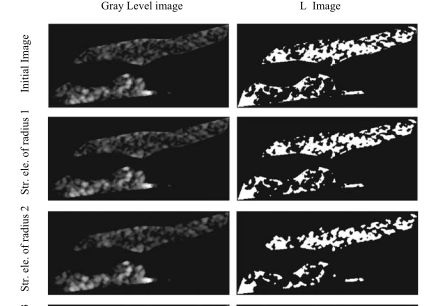 Video Activity Recognition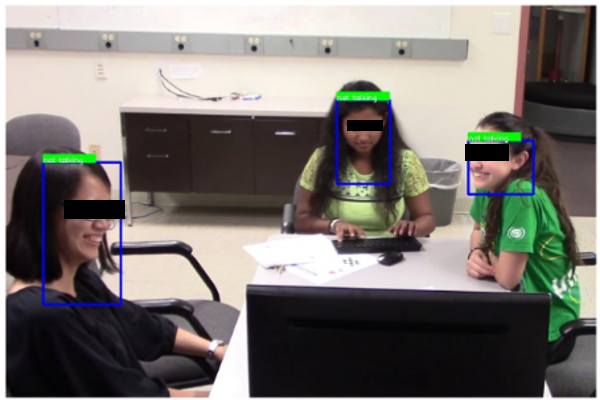 Jacoby, A., Pattichis, M., Celedón-Pattichis, S., and LópezLeiva,
Context-sensitive Human Activity Classification in Collaborative Learning Environments,"
IEEE Southwest Symposium on Image Analysis and Interpretation, pp. 141-144, 2018.
Dynamically reconfigurable architectures for image and video processing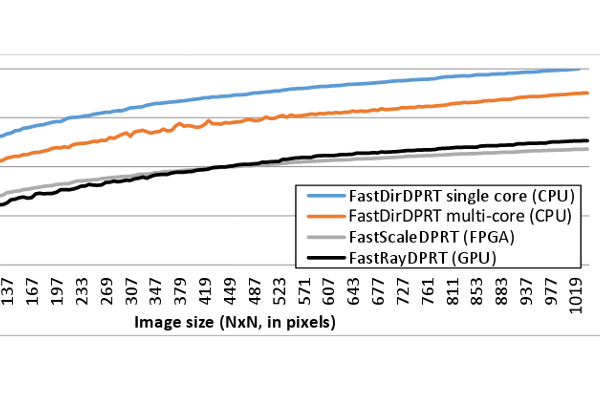 Carranza, C., Pattichis, M.S., and Llamocca, D.,
"Fast and Parallel Computation of the Discrete Periodic Radon Transform on GPUs, Multicore CPUs and FPGAs,"
25th IEEE International Conference on Image Processing (ICIP), pp. 4158-4162, 2018.
---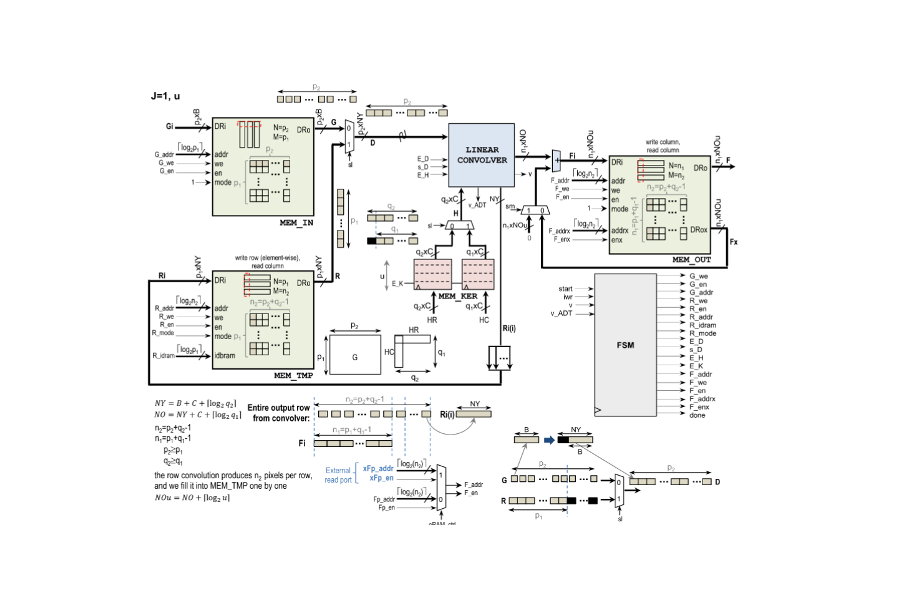 ---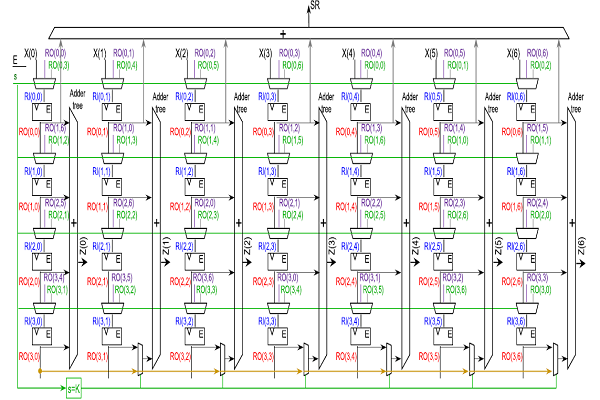 ---
---